Welcome to my Jon Bon Jovi page!
It was made for those who speaks russian, first of all, but it contains english stuff too, and pictures for everyone! So enjoy.
Добро пожаловать на мою страничку, посвященную
Джону Бон Джови.
Она сделана, прежде всего для тех, кто говорит на русском, однако часть материала здесь представлена в оригинале, то есть на английском языке. Также я хочу добавить, что русские и английские страницы не совпадают. Это просто разный материал. Надеюсь, что вы получите удовольствие по меньшей мере от фотографий. Они в переводе не нуждаются!!!
---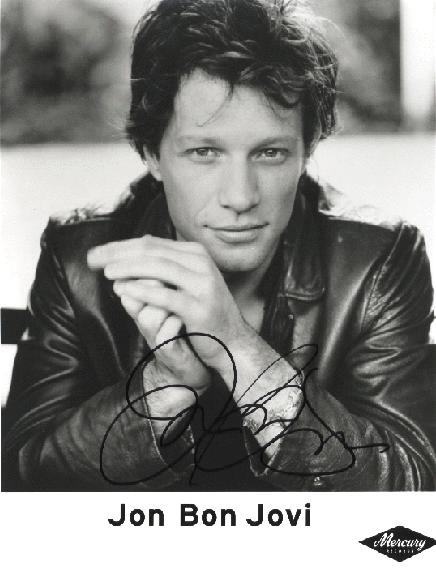 Do you want to see some other pix? Go here.
Здесь фотографии Джона
Here is some info about Jon's movies,
Здесь находится информация о фильмах Джона
Lyrics
Тексты некоторых песен Bon Jovi и каверверсий
(включая новейшие)
---
Please, write me if you have any comments, information to share or just want to communicate with me.
My E-mail is:
leadingirl@hotmail.com
---

You are my

visitor.Come back soon!
---